June 24 & 25, 2023



Saturday & Sunday, 11am - 5pm
ADMISSION: $10 (ages 16 & under free). BRAG Members & Realtors can purchase half-price tickets at the BRAG Ann Arbor office through Friday, June 23rd at 179 Little Lake Drive, Ann Arbor, MI.
The Parade of Homes features 8 new homes and 1 large remodel. Explore models and custom homes in Ann Arbor, Saline, Brighton, Howell, and Northville. Visit the homes in any order. Discuss your home buying, building, or remodeling plans with the professionals at each home.
The proceeds from the event ticket sales go to the BRAG Ann Arbor Foundation. The Foundation supports Scholarships and Go-To-Work Grants as well as home improvement charity projects. Tickets are $10 at the door to any home, cash or check only. You may also purchase tickets at the BRAG Ann Arbor office through 6/23, or online.
The 2023 Parade of Homes will feature in-person tours of these spectacular homes!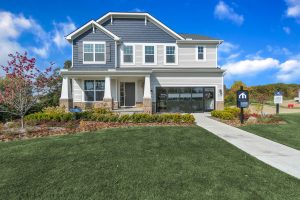 M/I Homes - Green Oak Crossing
8055 Alyssa Dr, Brighton
Quick Move-in, 2-Story/Ranch Available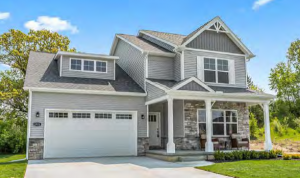 Chestnut Home Builders
- Knolls of Grass Lake
2921 Clivedon Road, Howell
Move-in Ready! 2,400 sq ft, 3 Bed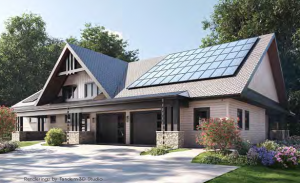 Adaptive Building Solutions
& Architectural Resource
900 Spring Dr, Northville
Net-Zero Energy LEED Custom Home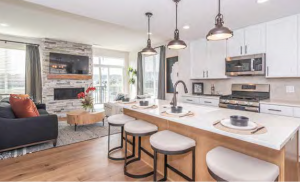 Norfolk Homes - Bristol Ridge Townhomes
2711 Bristol Ridge Dr, Ann Arbor
4 Bed, 2,582 sq ft Keswick Plan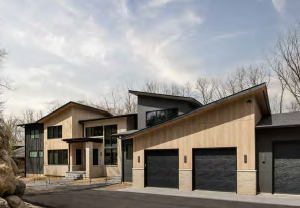 Forward Design Build Remodel
3065 Overridge Dr, Ann Arbor
Modern Transitional Custom Home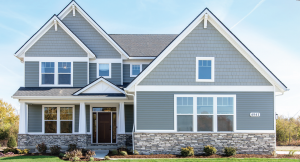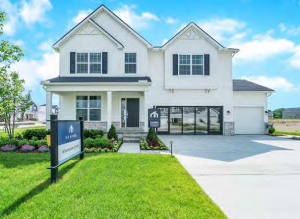 M/I Homes - Andelina Farms
2735 Maize Loop, Saline
4 Bed, 2,589 sq ft, 2-Story Home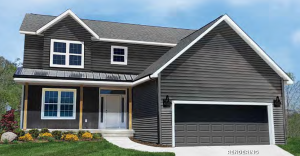 Ann Arbor Student Building
Industry Program - Kirkway of Scio
300 Sedgewood Ln, Ann Arbor
Move-in Ready 5 Bed, Spacious 2-Story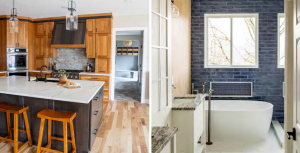 Blue Zone Spaces
4858 Meadowlark Ln, Ann Arbor
Custom Renovation in 3 Phases: Kitchen
& Pantry, Basement, & Bedroom Suite
www.bluezonespaces.com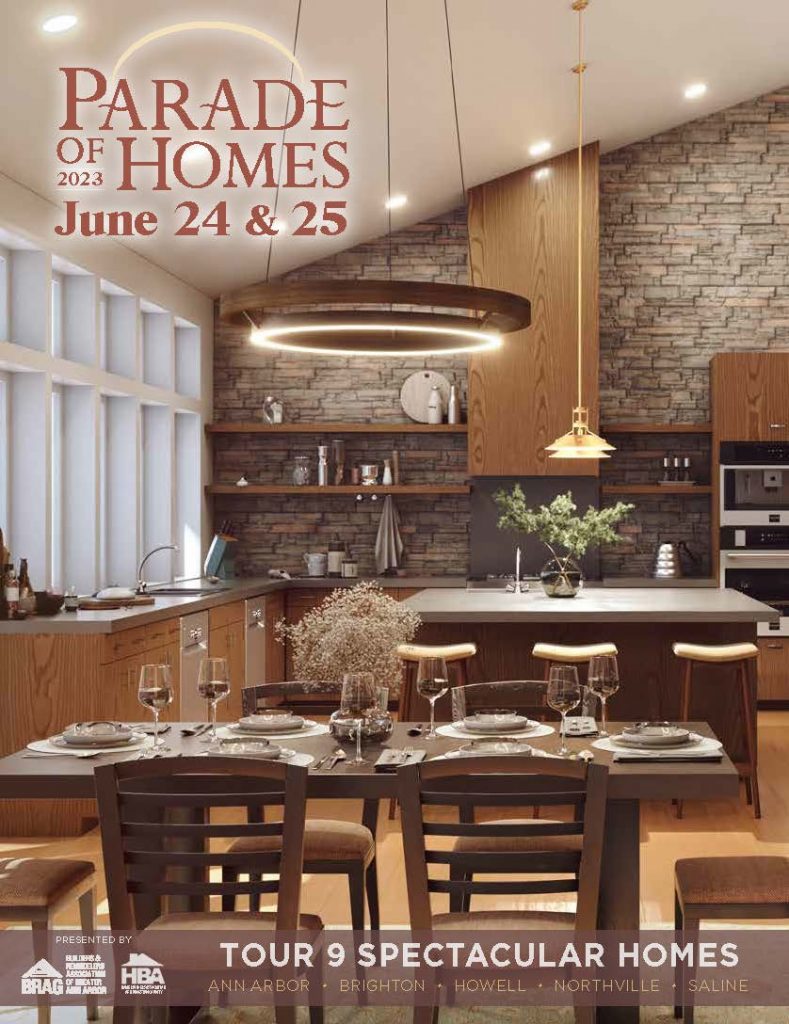 Get Details on the 9 Homes in the
2023 Parade of Homes Magazine
2022 Event Archive: The Showcase of New & Remodeled Homes
The Parade of Homes for 2022 was a hybrid Showcase of New & Remodeled Homes.