Inspire Your Improvements! Tour inspiring remodeled projects, learn about products and design from local professionals and start planning your own!
---
Join our public email list & enter to win a pair of FREE tickets. We also send reminders for our shows & tours.
Download the Full Program for the 2017 Remodelers Home Tour

Including details about all projects, maps, and more. Download PDF here.
---
2017 Remodelers Home Tour Preview
Download the PDF here with a summary of the 2017 event.
---
Tickets and Admission
$10 per adult. Ages 16 and under free. Tickets will be sold at each home and are valid for a visit to all homes on both days. Cash or check only please.
Tour books will be available at each home during the event with maps and full details.

2018 Remodelers Council Directory (PDF)
Download this Directory with company descriptions and more information about choosing a remodeler, and planning a successful project.

September 29 & 30, 2018

Saturday 11 am - 6 pm • Sunday 12 noon - 6 pm
2017 Remodelers Home Tour will feature 10 Stunning Projects!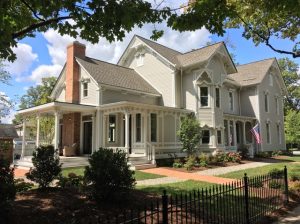 1) Architectural Resource
3294 Broad Street, Dexter
Major Remodel and Addition to an Historic Home
More Details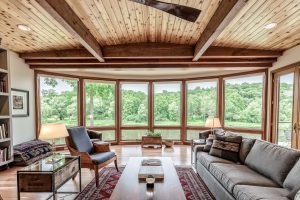 2) Meadowlark Design+Build
3252 W. Huron River Drive, Ann Arbor
Whole House Remodel
More Details
3) Alpha Design+Build
2030 Delaware Drive, Ann Arbor
Kitchen Remodel and First Floor Layout Alterations
More Details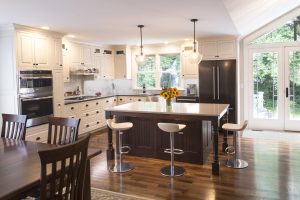 4) Acheson Builders, Inc.
442 2nd Street, Ann Arbor
Whole House Remodel at an Historical Home, old West Side, Ann Arbor
More Details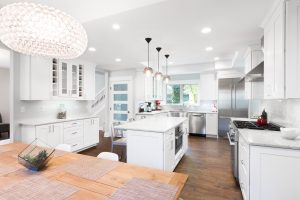 5) Dexter Builders
1132 Martin Place, Ann Arbor
Whole House Remodel
More Details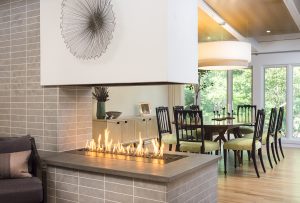 6) MBK Constructors, Inc.
1160 Heather Way, Ann Arbor
Whole House Remodel
More Details

7) Custom Design/Build, Inc.
2601 Powell Avenue, Ann Arbor
Whole House Remodel with Second Story Addition
More Details

8) Forward Design Build Remodel
1669 Arlington, Ann Arbor
Kitchen Remodel with Addition and First-Floor Improvements
More Details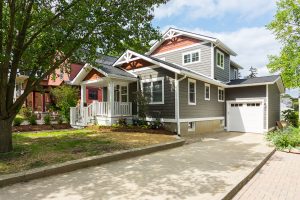 9) Forward Design Build Remodel
1514 Charlton Ave., Ann Arbor
Whole House Remodel
More Details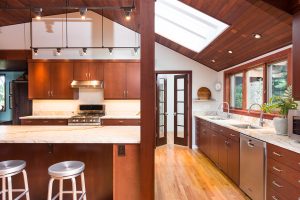 10) Giraffe Design Build
2385 W. Huron River Drive, Ann Arbor
Kitchen Renovation
More Details