2017 OFFICERS

BRAG Ann Arbor has a volunteer Board of Directors that help direct our actions and manage our operations. Thank you to the many women and men who have helped guide us since 1956.
  PRESIDENT: James Trumble, Second Edition, Inc.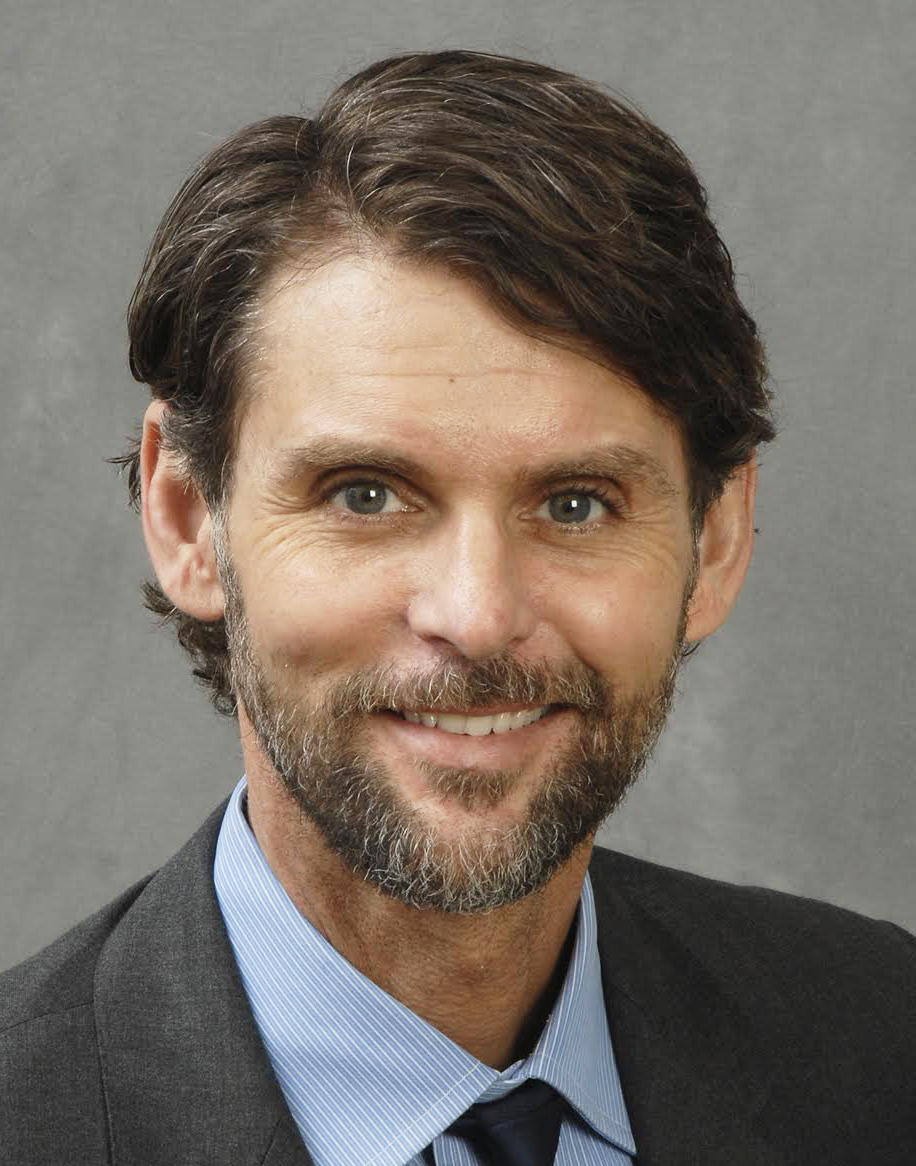 1st VICE PRESIDENT: Mike Mahon, Adaptive Building Solutions
  2nd VICE PRESIDENT: Steve DiGiuseppe, Tandem Tile and Stone
  TREASURER: Pat Durston, Charles Reinhart Company Realtors

  SECRETARY: Christy Perros, Absolute Title, Inc.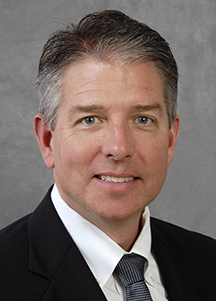 PAST PRESIDENT: Joe Huczek, Main Street Homes
COUNCIL CHAIRS

Washtenaw Remodelers Council
Jamie Trumble, Second Edition, Inc.
Associates Council
Ashlee Guerrero, Greenstone Farm Credit Services
Land Development Council
Jack Campbell, Marhofer/Campbell Building Company
BUILDER MEMBERS
Jim Acheson, Acheson Builders, Inc.
Keith Fineberg, KSF Architects
Janet Gilbert-Smith, Norfolk Homes
Jarrod Hendrickson, IronWoodStone, LLC
James Krupa, Acclaim Construction
Doug Selby, Meadowlark Builders
ASSOCIATE MEMBERS
Marie Barnsdale, Heydlauff's Appliances
Tom Covert, Midwestern Consulting
Ashlee Guerrero, Greenstone Farm Credit Services
Jeff DiCenzo, Hylant
Susan Franke, Raymond James & Associates
Jeremy Shaffer, Ann Arbor State Bank
Rick Stites, Stites Financial
Don Warren, Ferguson Enterprises
LOCAL LIFE DIRECTORS
Bob Anderson, Jr.
Marie Barnsdale
Harvey Berman
Jack Campbell
Bob Chizek
Tom Covert
Alex de Parry
Patricia Durston
John Fingerle
Diane Gilson
Jim Haeussler
Patricia Harroun
Jay Holland
Steve Lucchesi
Allan Lutes
Geoff Perkins
Christy Perros
David Peters
David Rhoads
Mark J. Solent
Ken Staples
CHIEF EXECUTIVE OFFICER OF BRAG ANN ARBOR: Maureen Sloan
BRAG ANN ARBOR STAFF: See the BRAG Ann Arbor Staff Members here.
---