Membership Drive Timeline
July 1st until Noon on October 31st, 2017
Thank you for competing to recruit new members! We hope some of the people you do business with and know will join us and get involved and benefit from membership.
Our goal is to acquire 70 new members, so if every membership drive participant is able to recruit 2 new members, along with the staff working to recruit at least 20 more, we'll reach our goal, and grow to almost 400 total members this year!
Below you can access recruitment tools such as the membership application, our membership packet, 2017 events calendar, new member incentives and more.
BRAG staff is here to help, so call us at 734-996-0100 or email me any time at pnowakowski@bragannarbor.com if we can help.
Your reward for recruiting new members is $100 per new member!
– This is applicable for recruiting new Builder Members and Associate Members at the standard $360 annual dues level (or if they sign up for $30/month or $90/quarter). Affiliate members at $145 are NOT applicable for the cash reward.
We'll award $500 to the top recruiter
– The top recruiter must have recruited at least three members
We'll also award $1,000 to the top recruiting team
– We'll divide the cash evenly among members who have recruited at least one member
Monetary rewards and winners will be announced and given at our Pillar Awards at the Polo Fields of Ann Arbor on Wednesday, November 1st from 5:30 to 8:00 pm.
CHRISTY PERROS
DOUG SELBY
JEFF DICENZO
SUSAN FRANKE
JAMES KRUPA
Ashlee Guererro
Joe Huczek
Ted Wray
Steve DiGiuseppe
Jim Haeussler
Bob Burnside
Joe Marshall
Mike Mahon
Keith Fineberg
Matt Hagood
Jeff Martin
Steve Lucchesi
Jeff Morris
Janet Gilbert-Smith
Patty Jordan
David Wheatley
Dan Stauch
Rick Stites
David Haig
Glenn Stockdale
Peggy Wilson
Mark Valchine
 Recruits as of 10/30/2017:

---

Membership Drive October "Recruit-a-Thon" Schedule
Teams will gather in early October as a "final push" for recruitment, calling and urging their contacts to join and take advantages of education, networking, marketing, problem solving, insurance discounts, and other benefits of membership. Staff can help acquire applications, checks, and credit card payments. We'll have snacks and refreshments plus some fun surprises.
• Thursday, October 5th from 9:00 a.m. to 11:00 a.m. – Team Franke
• Monday, October 16th from 11:00 a.m. to 1:00 a.m. – Team Selby

• Thursday, October 26th  from 1:00 p.m to 3 p.m. – Team DiCenzo
---
WRAP-UP PARTY – Tuesday, October 31st from Noon to 1:00pm at BRAG – Please mark your calendars!
---
Click an event title to register or contact us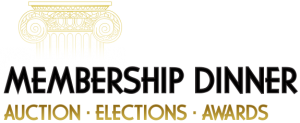 Pillar Awards, Silent Auction & Elections
General Membership Meeting
Wednesday, November 1, 5:30 PM – 8:00 PM
The Polo Fields of Ann Arbor, 5200 Polo Fields Drive, Ann Arbor
FREE TO the first member rep. with advanced registration, each additional rep. is $35.
REGISTRATION REQUIRED – Includes your choice of entree and is FREE with RSVP to members AND prospective members.
---
---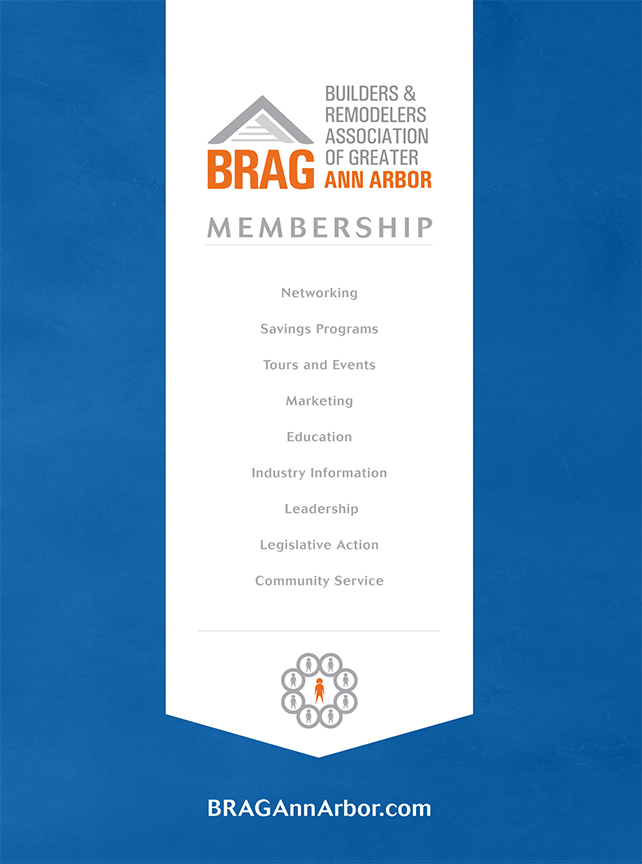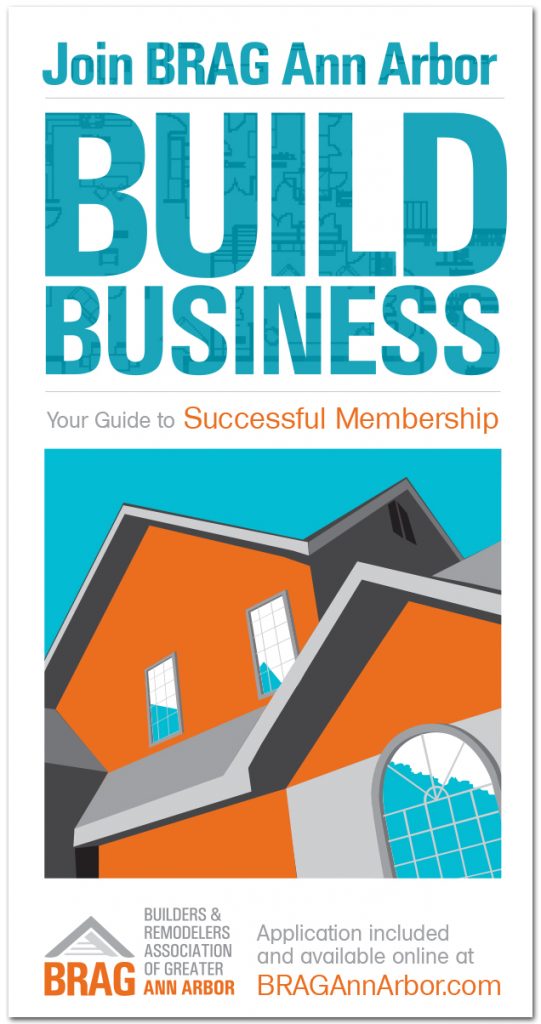 ---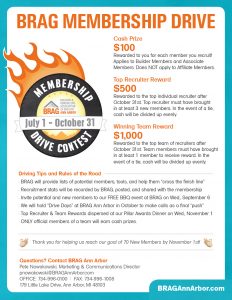 ---