Find a service or supplier by searching our member list below.
Select from the "Business Activity" dropdown menu or search by keyword,
company name, or contact person. Scroll using the bar to the right of the listings.
Click a company name to visit their website.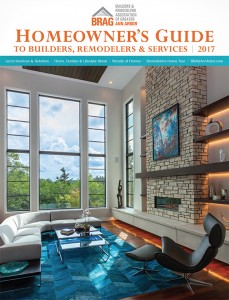 Download the PDF of our 2017 Homeowner's
Guide to Builders, Remodelers and Services
or pick one up at the BRAG Ann Arbor Office.
Over 300 members are listed inside.