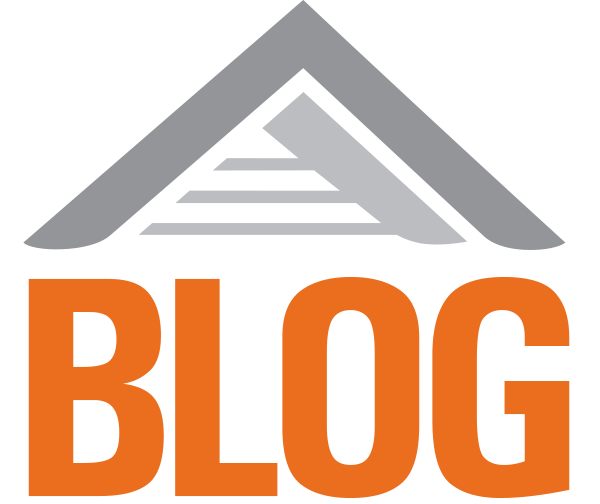 Welcome to the BRAG Ann Arbor Blog! We will share posts from our members, offering information to help inform homeowners with advice, best practices, new materials, tools and resources, as well as notable homes and buildings to inspire us all.
Contact us here, email Pete Nowakowski at pnowakowski@bragannarbor.com or call 734-996-0100 if you have any questions.
Click a blog post title in the boxes below.
We also have these social media pages to help you stay connected:
   Facebook MEMBER Page   |   Facebook PUBLIC Page
---